Join us in making the mobile phone market sustainable
This is Refurbly
Refurbly was founded by David Lundgren with a mission to make the mobile industry more sustainable.
Thanks to a bold vision and the know-how to make it a reality, he got big-name investors such as former Telia CEO Johan Dennelind to back his vision.

Now Refurbly is a team of great people working toward the mission by offering green mobile ownership with refurbished mobile phones, a cheap eco-labelled subscription and circular mobile insurance.
Join a fast-growing company on a mission towards more sustainable mobile phone ownership!
Baserade i Örebro
Vårt kontor hittar du i det populära kontorshotellet MyOffice vid Gustavsvik. Det bjuds på inspirerande miljöer, bokningsbara mötesrum, gratis kaffe, café och mer!
Vår butik och verkstad hittar du i centrala Örebro på Drottninggatan.
Oavsett arbetsplats så hittar du arbetskollegor som jobbar hårt för att uppnå Refurblys vision om att bli marknadsledare inom renoverad teknik och grönt mobilabonnemang.

The dark truth behind your smartphone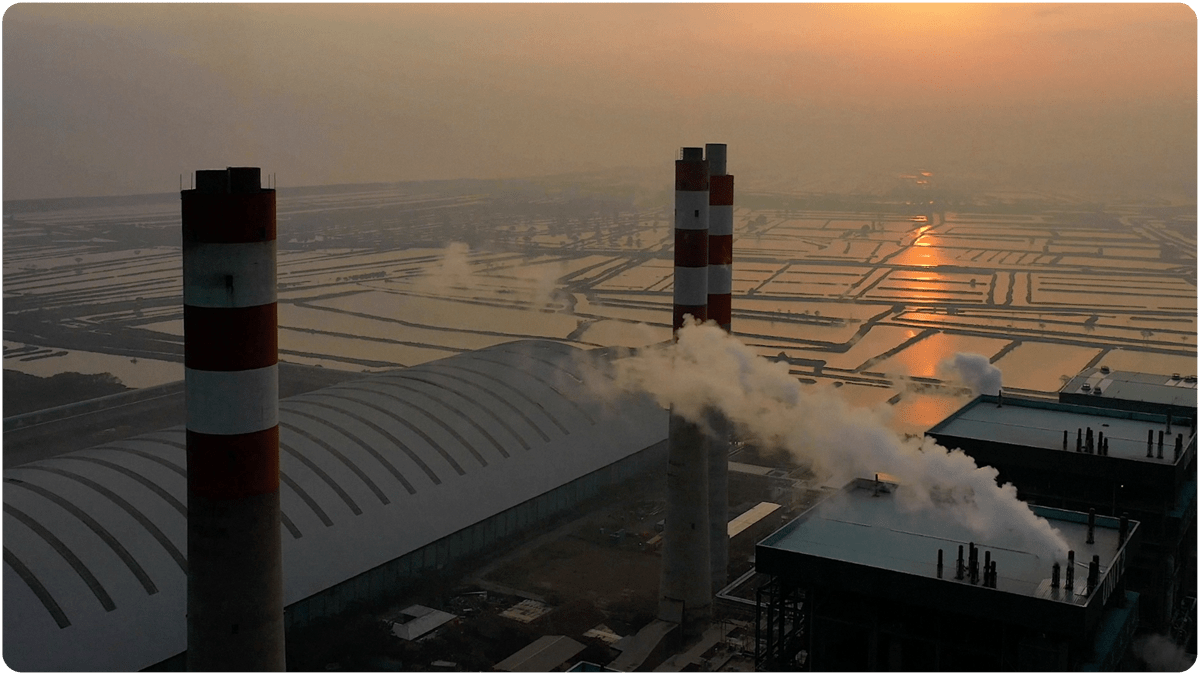 Today, there are more smartphones than there are people on the planet.
At the same time, the mobile industry encourages us to keep buying new phones at an increasingly faster pace by creating a desire to always want "the latest technology".

Refurbly is here to break this negative cycle by offering a more circular and sustainable way to own a smartphone.
The real cost of producing a smartphone
About Refurbly
Refurbly is an e-commerce that sells used mobile phones and tablets tested and refurbished by professionals.
Today there are more mobile phones than there are people on the planet, and the environmental cost of manufacturing new ones is detrimental to the planet.

At Refurbly, we offer sustainable mobile ownership for those who want to reduce their climate footprint, save money and have a clean conscious.
Already working at Refurbly?
Let's recruit together and find your next colleague.